Who am I
My name is Galia Lasebnik, I am the primary operator of BuyersJax and will be the person who answers the phone when you call or calls you back if you submit your info online. I have been buying houses as investments for 3 years now. We pay cash for houses in Florida. Want to sell your house fast? Would you like to sell your house "as is" without making any repairs? You are in the right place. We buy houses in the Jacksonville area and we would like to make an offer to buy yours.
You won't need to worry about repairs or real-estate agent, as we will take care of everything. The worst thing that you can do now, is to do nothing. Don't waste time. Call us now, at : (904) 878-4846, or you can fill out the form below, and we will get back to you. We will work with you to explore all the possible options, and we are committed to help you choosing the best option for your situation.
You won't believe how easy it really is to have your house sold. There probably isn't a situation we haven't seen. No matter why you want to sell your house, whether it's because you've inherited it and don't have a need for it, you no longer want to be a landlord, you have bought another house, you lost your job, you are getting divorced, the house needs repairs that you can't afford or just don't have the desire to make, you don't want to pay an agent thousands of dollars in commissions, or whatever the case may be, we are interested in buying it.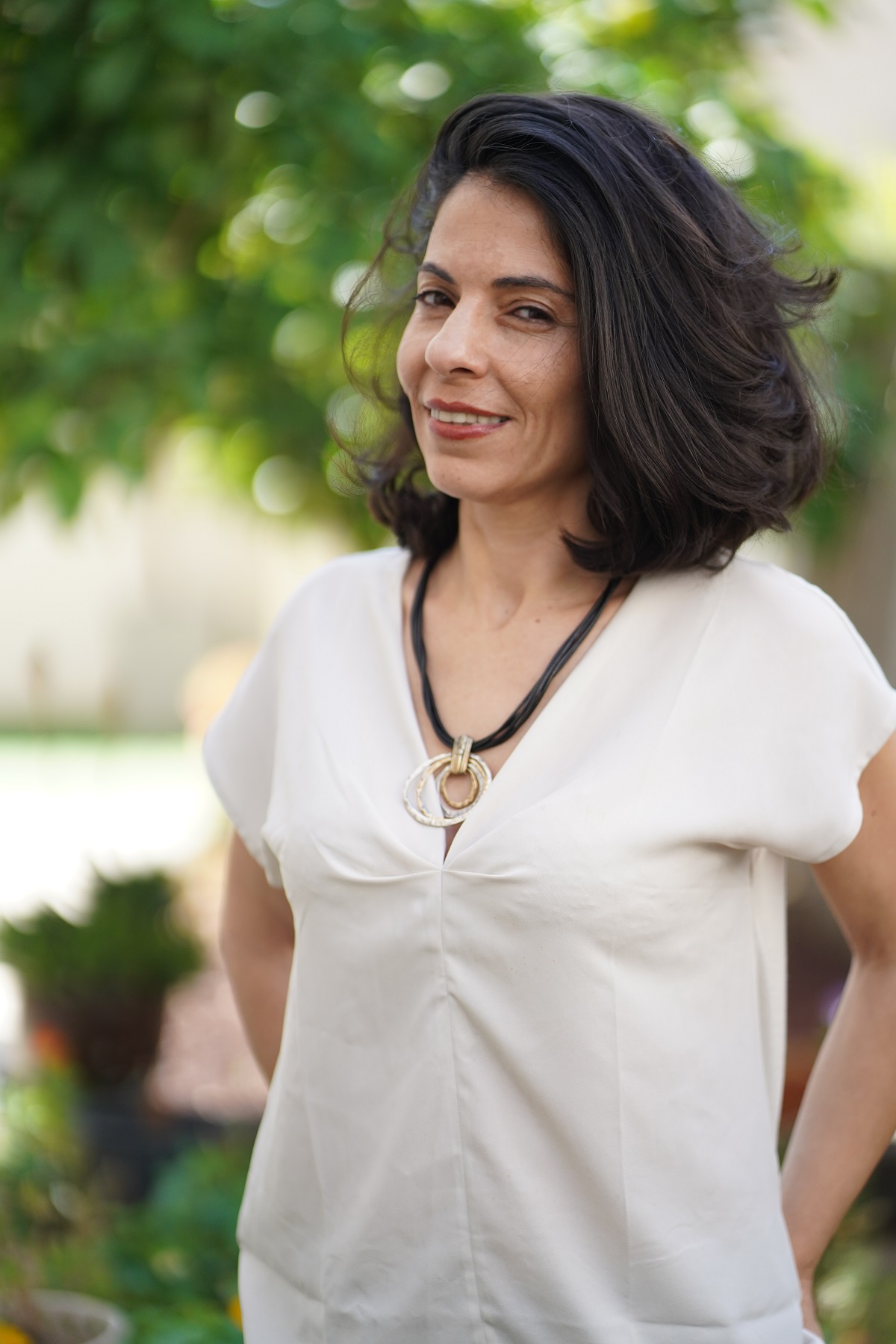 Galia Lasebnik, Co-founder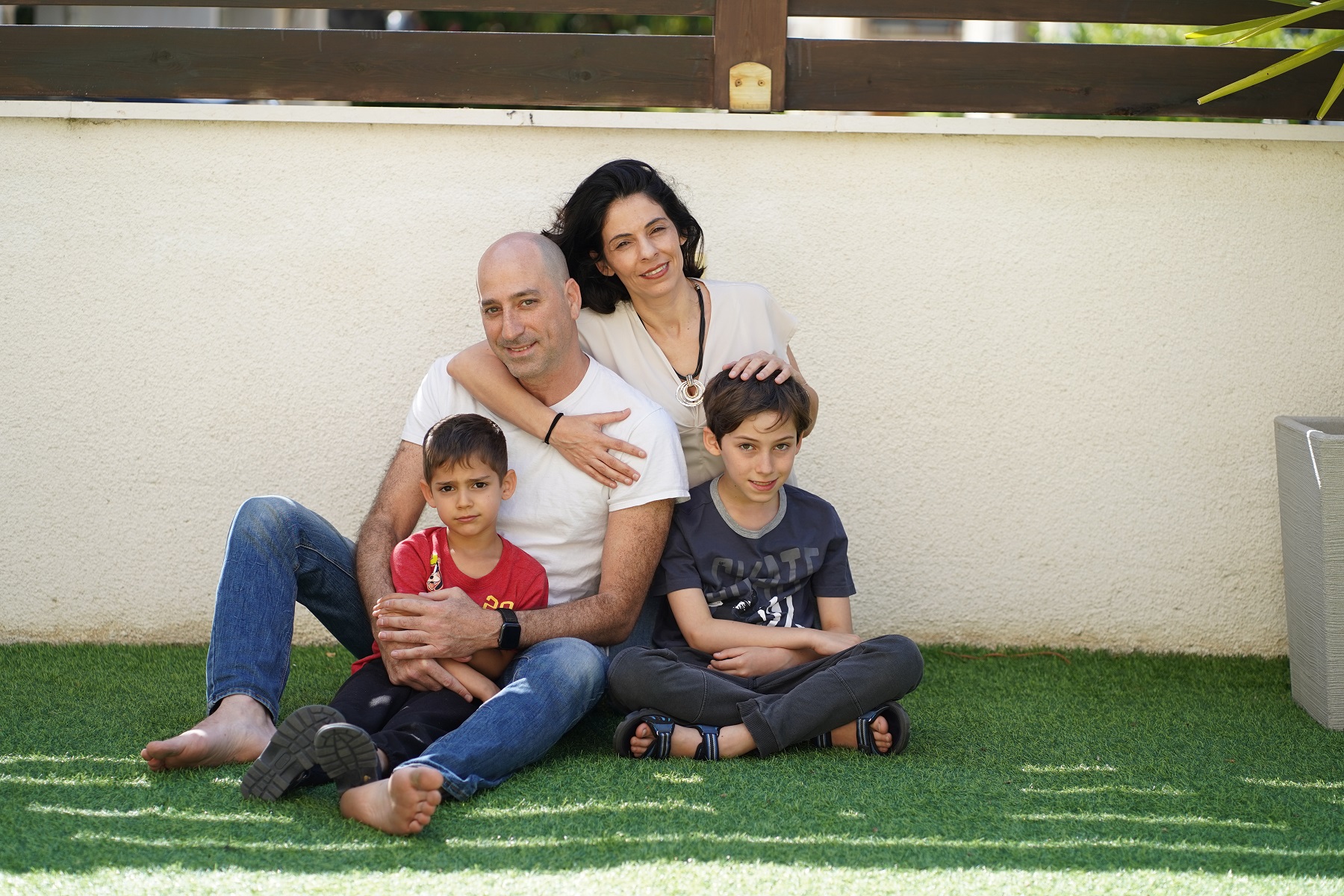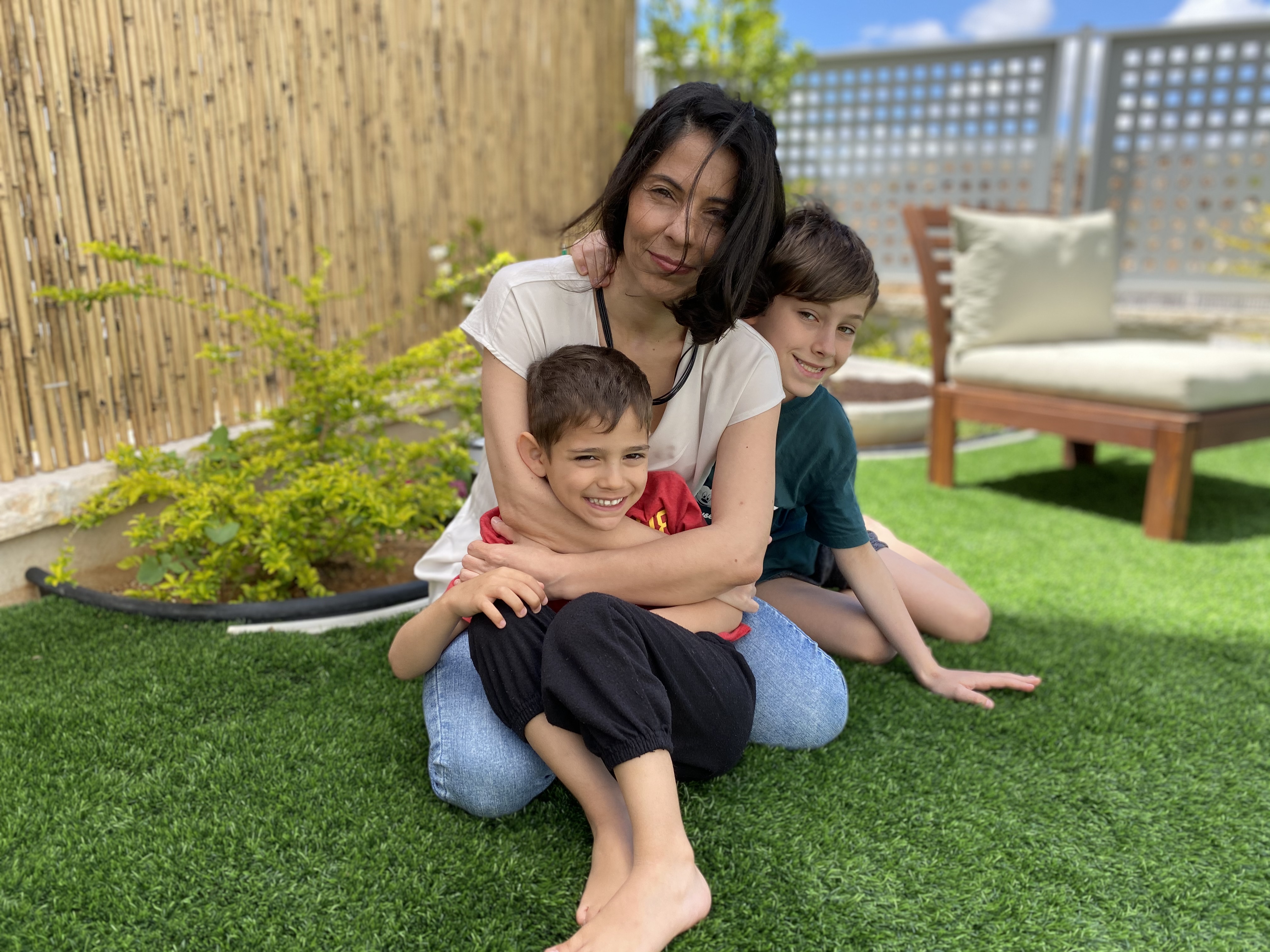 Galia Lasebnik's family